Allan & Martelle is a law firm that focuses exclusively on providing legal representation in the area of family law. Our firm believes that exceptional representation in family law matters depends on three key areas.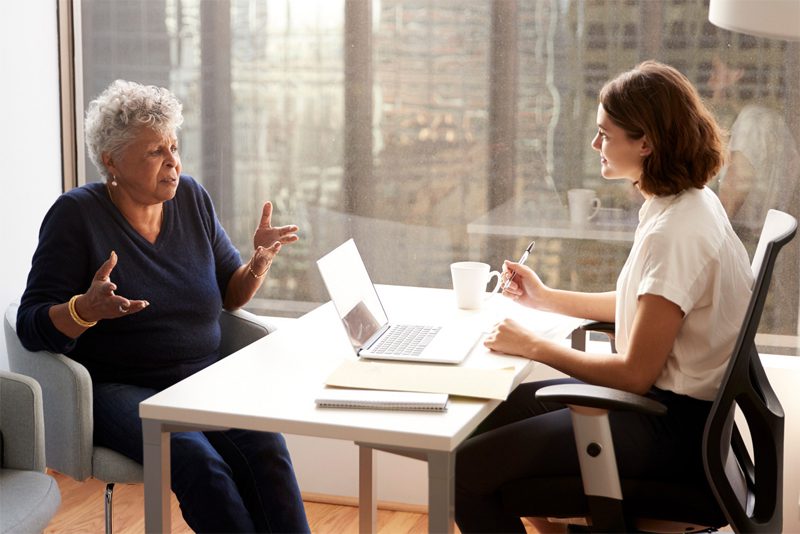 It is our mission to achieve the most beneficial resolution for our clients. To effectuate the appropriate resolution, we understand that zealous, yet compassionate, representation is necessary. Legal issues can generate significant emotional obstacles, and we embrace the opportunity to be more than just an advocate; we embrace our role as counselor.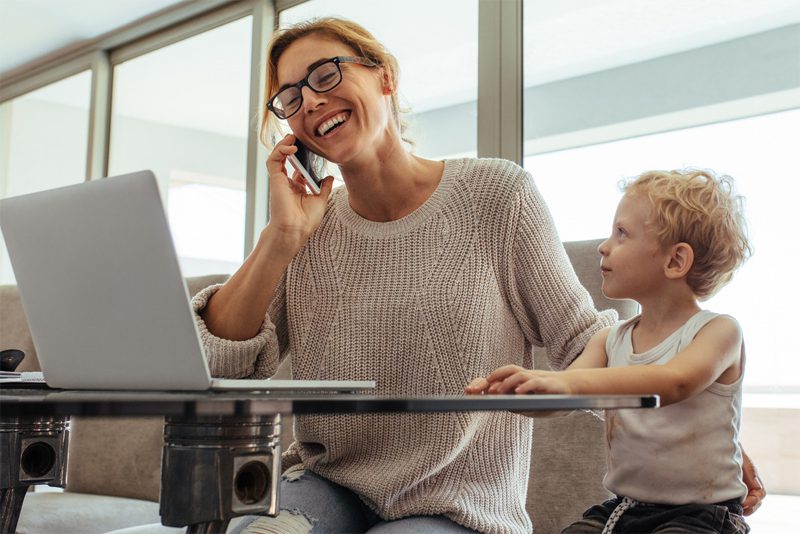 We understand effective legal representation is dependent upon efficient and consistent communication with the client. Therefore, it is our goal to be available to each and every client and to keep all clients informed of the developments of their case. We strive to make ourselves available to our clients at all possible and appropriate times. We strive to return all phone calls within one business day.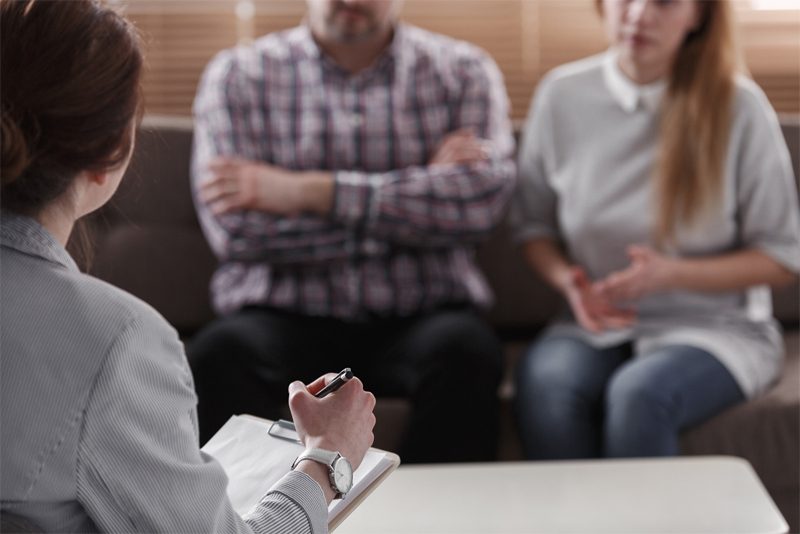 We believe that each case and client is unique. We understand that the basic structure of resolving family law issues, with the assistance of the courts, is not always the best option for every client. In an effort to resolve matters in the most appropriate manner, we consider all possible options, including mediation and collaboration.
2020: The Best Law Firms in America 2020, U.S. News & World Report
2014: Both attorneys won the 2014 Henry B. Collada Memorial Award,
Superior Court of California Santa Clara County
Schedule Your Free Consultation
Our firm believes that exceptional representation in family law matters in California. Fill out the form below to learn more.